Sedation Dentistry in Manahawkin
Sedation dentistry helps anxious patients remain calm and relaxed during dental appointments. We provide sedation options as part of our commitment to providing a welcoming, stress-free environment.
Image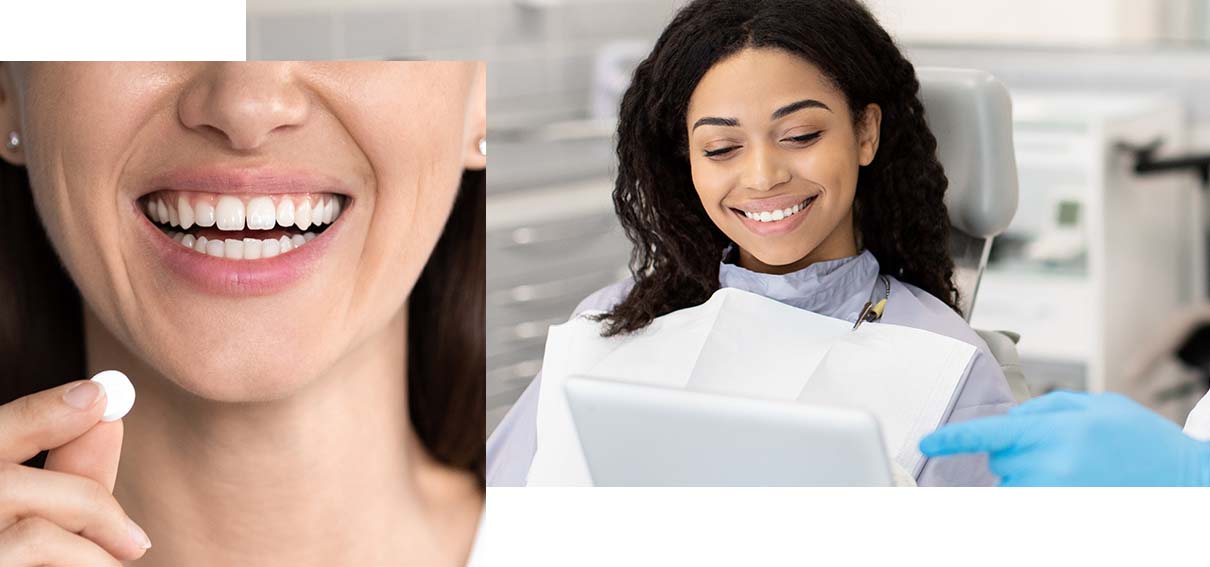 Helping You Manage Dental Anxiety
Image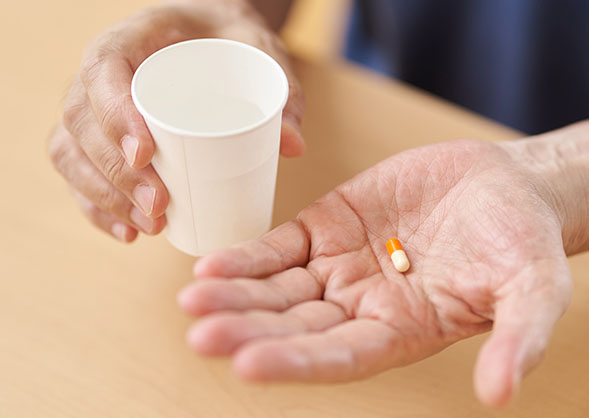 Oral Sedation
Oral sedative medication provides a mild to moderate sedative effect. You take the sedatives before your appointment to help you stay calm and relaxed. Your dentist will discuss your needs and prescribe the appropriate type and amount of sedative.
Image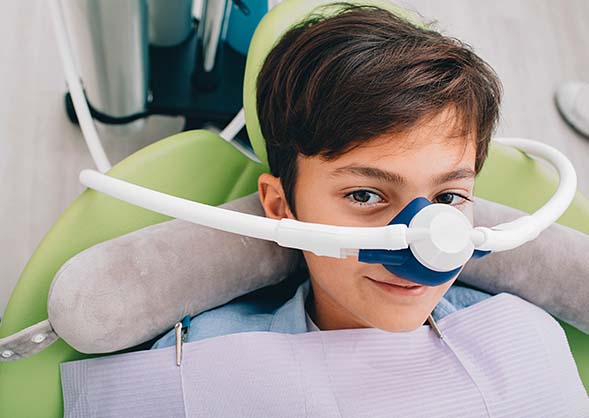 Nitrous Oxide
Nitrous oxide is a safe and widely used dental sedative. It produces a mild sedative effect that takes effect very fast and ends quickly after treatment is completed. We may combine nitrous sedation with oral sedatives for patients with severe anxiety.
Frequently Asked Questions
Are dental sedatives safe?
Sedatives are generally safe when they are administered in a clinical environment by professionals trained in sedation. Patients who suffer from sleep apnea or who are overweight may be at risk of complications. Talk to your dentist about any concerns you may have.
What is IV sedation?
IV or Intravenous sedation provides a deep level of relaxation. IV sedatives are given through a tube placed in a vein in your arm. The sedative takes effect very quickly. Most patients are unaware of their surroundings and have no memory of their treatment while they are sedated.
Why do I need a drive home after sedation?
Sedatives can slow your reaction times and impair your judgement, making it dangerous for you to operate a motor vehicle. You could also face charges for impaired driving if you are stopped by police or involved in an accident. It's better to let someone else do the driving so you arrive home safely.