"Had a very pleasant first appointment! Friendly staff! I was really comfortable,and felt like all my needs were met. Ready for next appointment!"
Karissa R
"All of the staff are always very pleasant and helpful. The dental work is top notch. They have a savings plan that helped us take hundreds of dollars off. More than many insurances. Highly recommend"
Kari B
"Very helpful and very nice staff. Dr was clear and and very helpful with my issue and helped me get on a program to take care of my issue. Will definitely continue with this dental office."
Stephanie B
" They are very efficient , helpful and friendly with extremely competent dentists. Going to the Dentist has never been so enjoyable! Definitely recommend."
Debbee E
"Shore Dental continues to set high standards relating to safety, cleanliness and professionalism , qualities especially important during these difficult times."
Louis Natalo
"Shore Dental. Always a great experience. Everyone is friendly and very good at what they do. Finally found a dental team I truly like and have recommended to several friends."
mike boice
Welcome to Shore DentalQuality Dental Care and Comfort
We've provided quality dental care for families in Manahawkin and surrounding communities since we opened our doors in 1992. We've earned a reputation for providing quality dental care to all our patients – including the anxious ones. Our services include general and cosmetic dental care, Invisalign®, and dental implants.
Image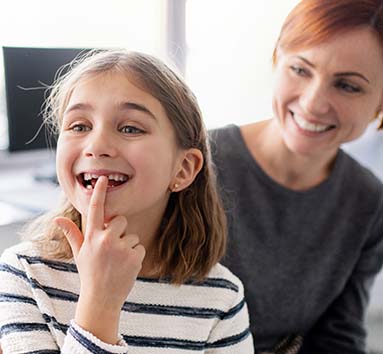 Families
Your family will feel at home in our friendly and welcoming office.
Learn More
Image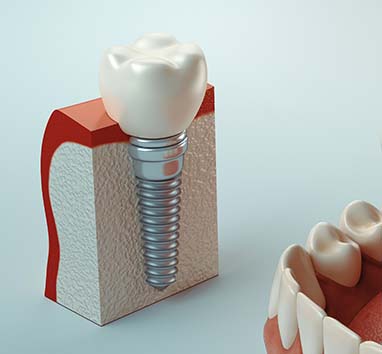 Dental Implants
Restore a missing tooth with permanent dental implants.
FREE Consultations
Image
Invisalign®
Get a straighter smile with clear Invisalign® aligners.
Learn More
Dental Emergencies
Get same-day emergency dental care for injuries, toothaches, broken crowns, or other dental emergencies. New patients are always welcome.
Call 609-978-1212