Our Dentist and Team
Welcome to our practice! Dr. Pascucci and the team are dedicated to your comfort, and we take pride in providing quality dental care.
Image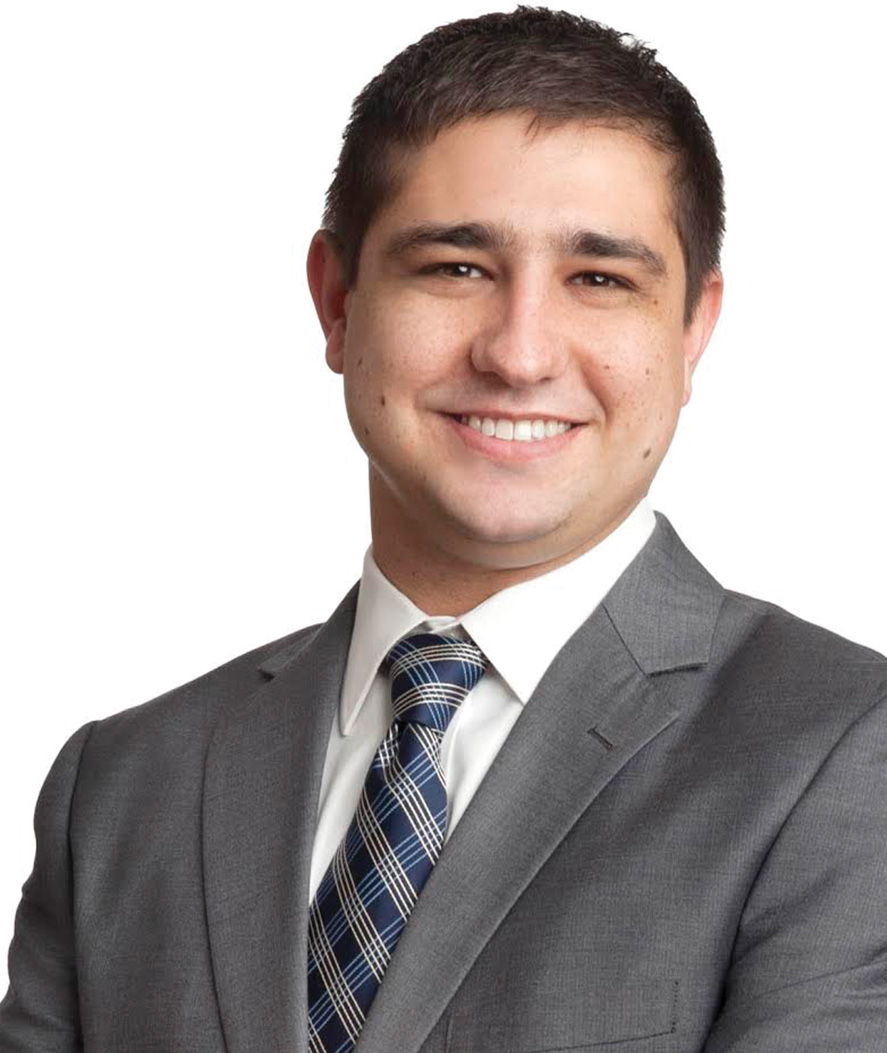 Dr. Philip Pascucci
Dr. Pascucci has practiced dentistry in Manahawkin and Brick for over 10 years. He and his family are active members of Bayside Chapel in Barnegat, Manahawkin Methodist Preschool, and Stafford sports.
Dr. Pascucci studied at Tulane University in New Orleans, where he received an undergraduate degree in Neuroscience. He went on to study at New York University, graduating with a Doctorate of Dental Surgery. In 2013, he and his wife moved to Manahawkin to start their family in a small, tightly-knit community.
A well-rounded dentist, Dr. Pascucci is experienced in dental restorations and complex procedures such as dental implants, root canal treatment, and Invisalign. He and his team bring a commitment to honesty, excellence, and patient satisfaction to everything they do.
Dr. Pascucci and his wife, Erika, have three boys and two dogs that they love raising here in Manahawkin.
Dental Team
Our team of dental professionals provides quality dental care while ensuring that our patients are comfortable and relaxed. If you need anything during your time in our office, please don't hesitate to ask.
Image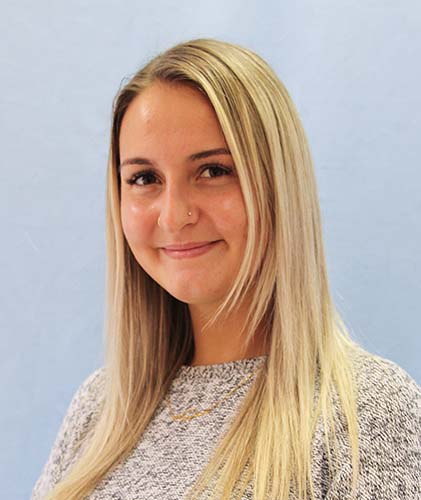 TaylorOffice Manager
Taylor is the office manager at Shore Dental. Her role is, essentially, to manage the office. Taylor will make sure to dot the I's and cross the T's. In her free time, Taylor loves to spend time with her dog Millie Mae and Oliver and going to the beach.
Image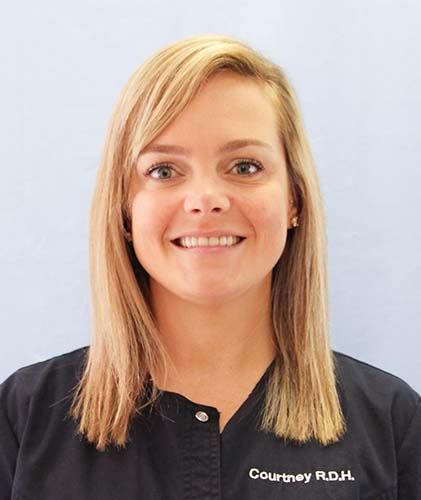 CourtneyRegistered Dental Hygienist
Courtney graduated top three of her dental hygiene class in Orange County, New York where she is originally from. She has been a dental hygienist since 2016 and has recently taken on her new favorite role of being a mom. In her free time, she enjoys the beach, baking and visiting her family and friends.
Image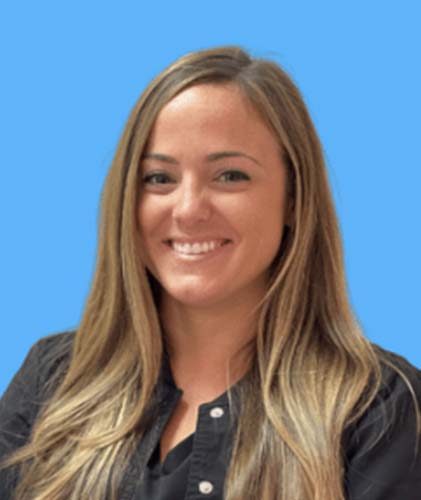 GabbyRegistered Dental Assistant
Gabrielle has been in the dental field since 2009 and has been an amazing RDA since 2015. She joined our practice in 2021 after marrying her childhood sweetheart; they welcomed their first child, a baby girl, into the world in June of 2022.
Image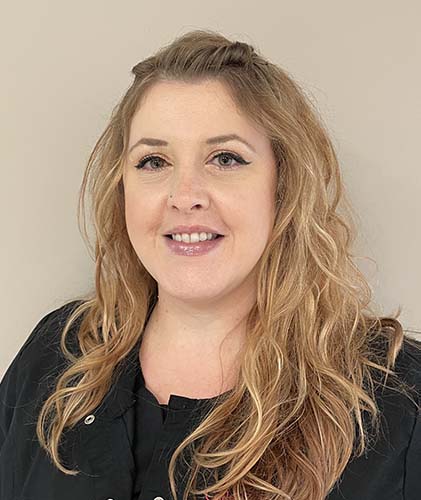 ColleenClinical Manager
Colleen has been in the dental field as an assistant since 2009. She got certified to be an RDA in 2019. We happily welcomed Colleen to our practice in 2021. Colleen loves Halloween and in her spare time she reads, paints and draws.
Image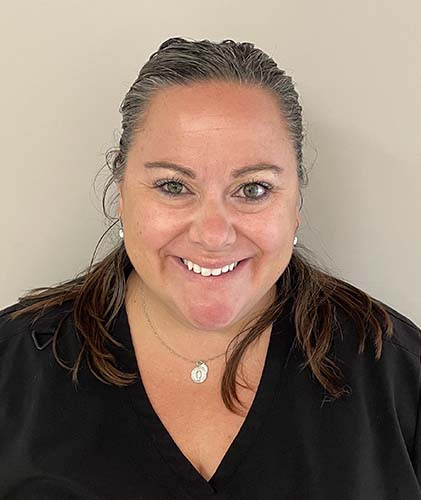 ElizabethFront Desk
Elizabeth has been in dentistry since 2002. She was office trained as a dental assistant and continued her education to an experienced certified dental assistant. In 2011, Liz moved on to work at the front desk, helping patients to understand their dental needs from insurance to treatment options. Liz was born, raised, and lives in Toms River. She spends every free moment with her husband Mike and their two sons Dominic and Stephen - they are her most favorite people in the world! She loves coffee, seashells and salt water.
Image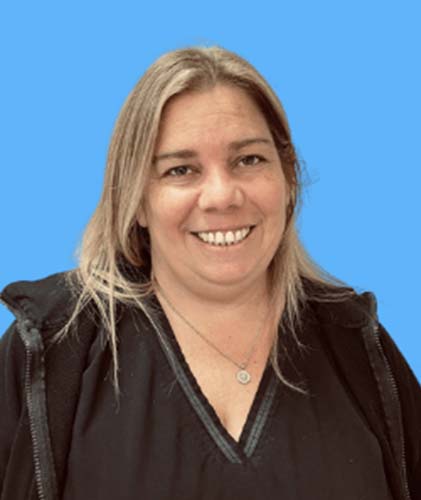 KellyAdministration
Kelly will oversee insurance verification. Kelly enjoys spending time with her daughter and family. She especially enjoys taking day trips and long drives, one trip they really enjoyed was Disney World. It was a first for the mother and daughter pair!
Image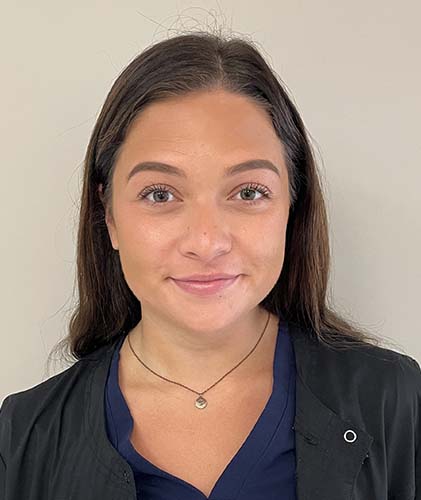 DeniseDental Assistant
Denise has been passionate about dentistry since she was 12 years old. She has been assisting since 2019. She enjoys making patients feel comfortable and relaxed while she is assisting with the doctors. She loves spending time with her little brother Carmine & hanging out with her friends. In her free time she enjoys going to the beach and the gym.
Image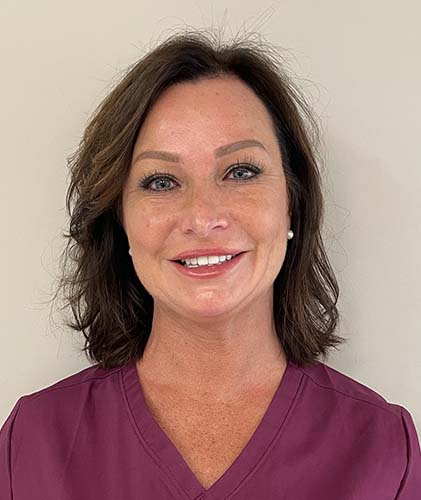 LaurieDental Assistant & RDA
Laurie is a certified dental assistant, and completed her RDA certification. She has been an assistant for more than 30 years. She has a beautiful family, husband Timothy, daughters Abigail and Maggie Mae. She loves spending quality time with family, likes to run and is always up for an adventure.