Situated on the shore of Manahawkin Lake
We're very proud of our office. It's located right on the shore of Manahawkin Lake and our patients enjoy spectacular views of the lake and the surrounding natural area.
Image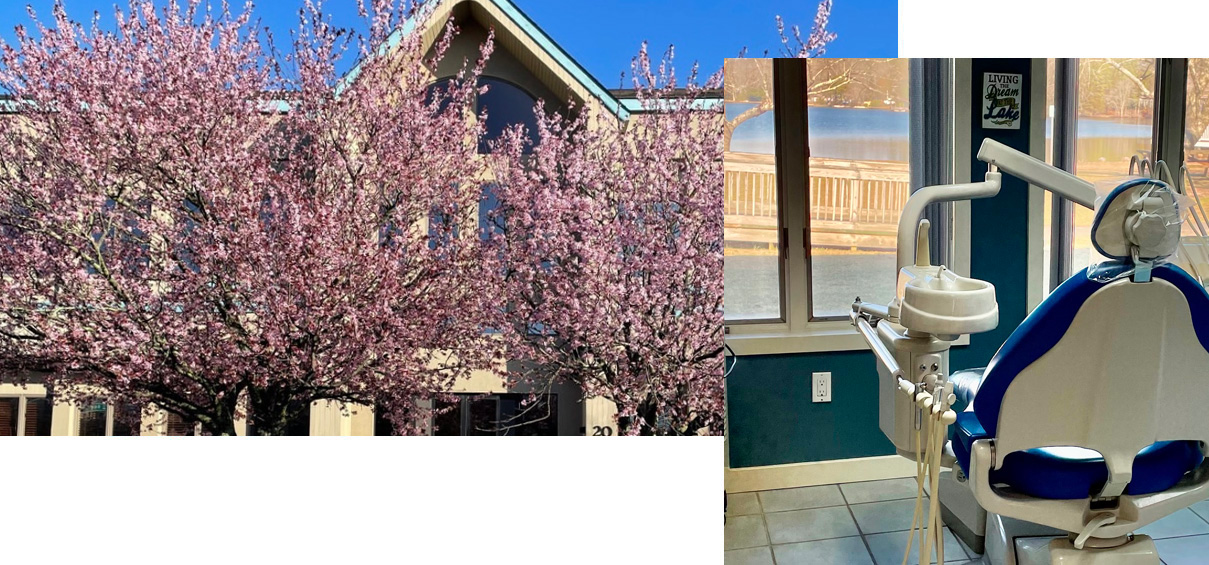 Dedicated to Your Comfort
Our team is dedicated to your comfort. Our office features an advanced sterilization system to eliminate pathogens and protect our patients and staff. During your appointment, you can enjoy watching HDTV in our waiting area and operatories or sit back and take in the incredible view from our office. Our team will be happy to assist you with anything you need. We offer evening appointments for your convenience.
Image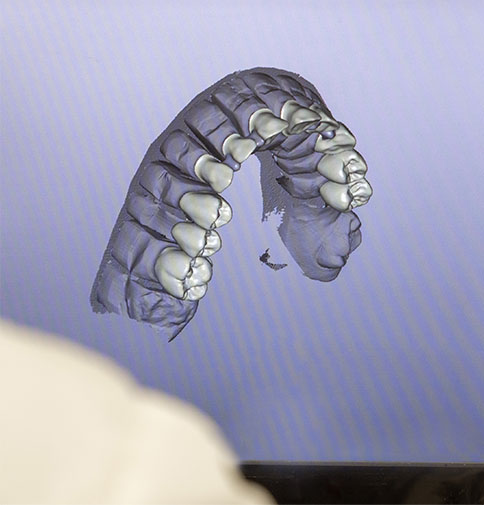 Dental Technology
We use state-of-the-art dental technologies to assist with patient care. Here are a few of the systems you'll see in our office.
Digital and Panoramic X-rays
Our digital X-ray systems use much less radiation than the older film-based X-ray machines. They take highly-detailed digital images that we can store electronically. The panoramic X-ray system takes full-width images of your jaws that we use for orthodontal treatment, dental implants, and other procedures.
CBCT Imaging
Our CBCT system is an advanced X-ray system that rotates around your head to capture highly detailed 3D images of your mouth and jaws. The CBCT images are used for advanced procedures such as dental implant planning and placement, evaluation of the jaws for dentures or orthodontic treatment, diagnosis of dental trauma, cleft palate assessment, and other diagnostic procedures. The CBCT system scans very quickly (usually 8 seconds) and uses very low radiation.
Intraoral Cameras
These tiny high-definition video cameras fit right in your mouth! They replace the dental mirror to let us see hard-to-reach areas of your mouth.
PlanScan
PlanScan is our in-house system for creating single-day crowns and other ceramic dental restorations.