Welcome to Shore Dental
Thank you for considering our practice! We look forward to caring for your dental health care needs.
Image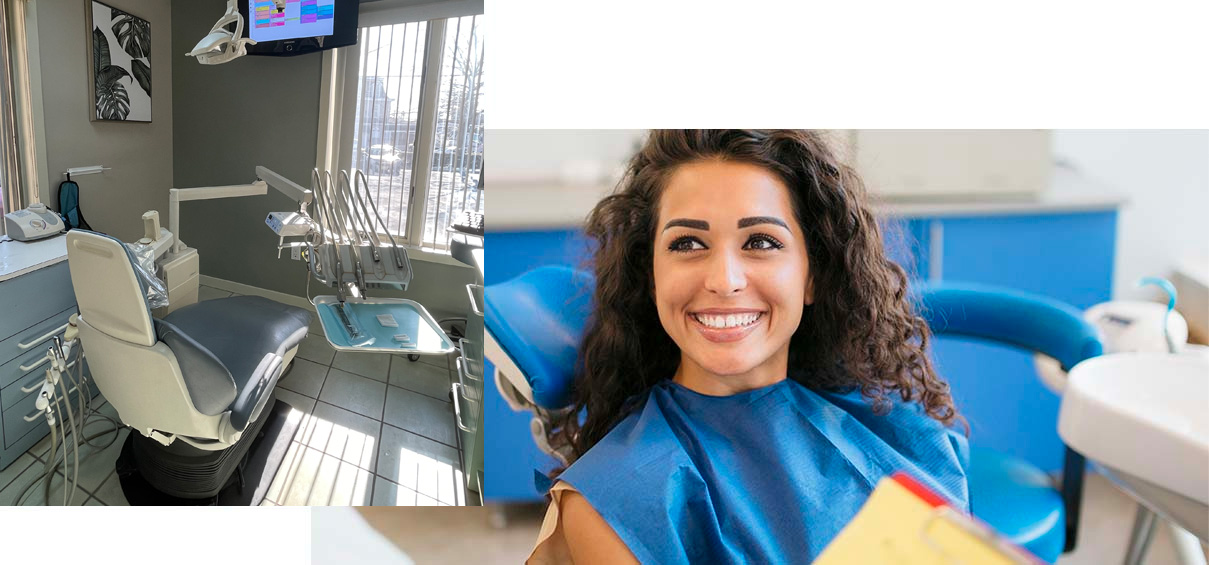 Choose Friendly & Comfortable Dental Care
Our practice is dedicated to patient comfort and quality dental care. If you're looking for a friendly dental practice where you can feel at home, call us to make an appointment! We'd love to hear from you.
What to Bring to Your First Appointment
At your first appointment, we will gather your medical and dental history. Please arrive ten minutes early for your appointment to allow enough time to fill out our intake forms. To make things easier, please bring:
Your family doctor's name and phone number
A list of medications, allergies, and medical conditions
Your health insurance card and booklet, if you have one
Image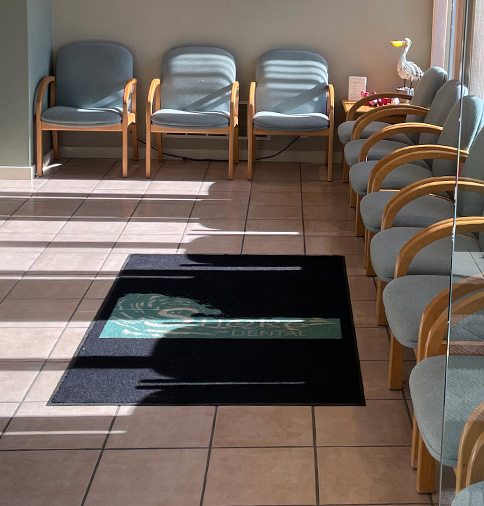 Financial policy
At Shore Dental, we realize that everyone must be budget-conscious in today's economy, but that doesn't mean that dental work, whether major or minor, has to wait. There are various payment options available to our patients to assist them in treating their dental needs.
Payment Options
For your convenience, Shore Dental accepts all major credit cards, including American Express, Visa, MasterCard, and Discover..
Dental Insurance
Our office gladly accepts many different dental insurance plans. Please call ahead with any questions and bring your insurance card on your first visit. Our financial coordinator will be happy to verify your benefits and file claims on your behalf.
Dental Financing
Many of our patients opt for the CareCredit monthly payment option, which divides the cost of dental care into convenient interest-free payments over a specified period. CareCredit is America's leading dental and medical program. You can apply online or in our office, and if approved, your credit line will be available for your entire family.
Contact our office for more information, or go online to www.CareCredit.com
Image

Insurance
We accept most insurance plans. We also accept payment from most PPO and indemnity plans. Please call our office to make an appointment, and we will answer any questions you may have.
Patient Forms